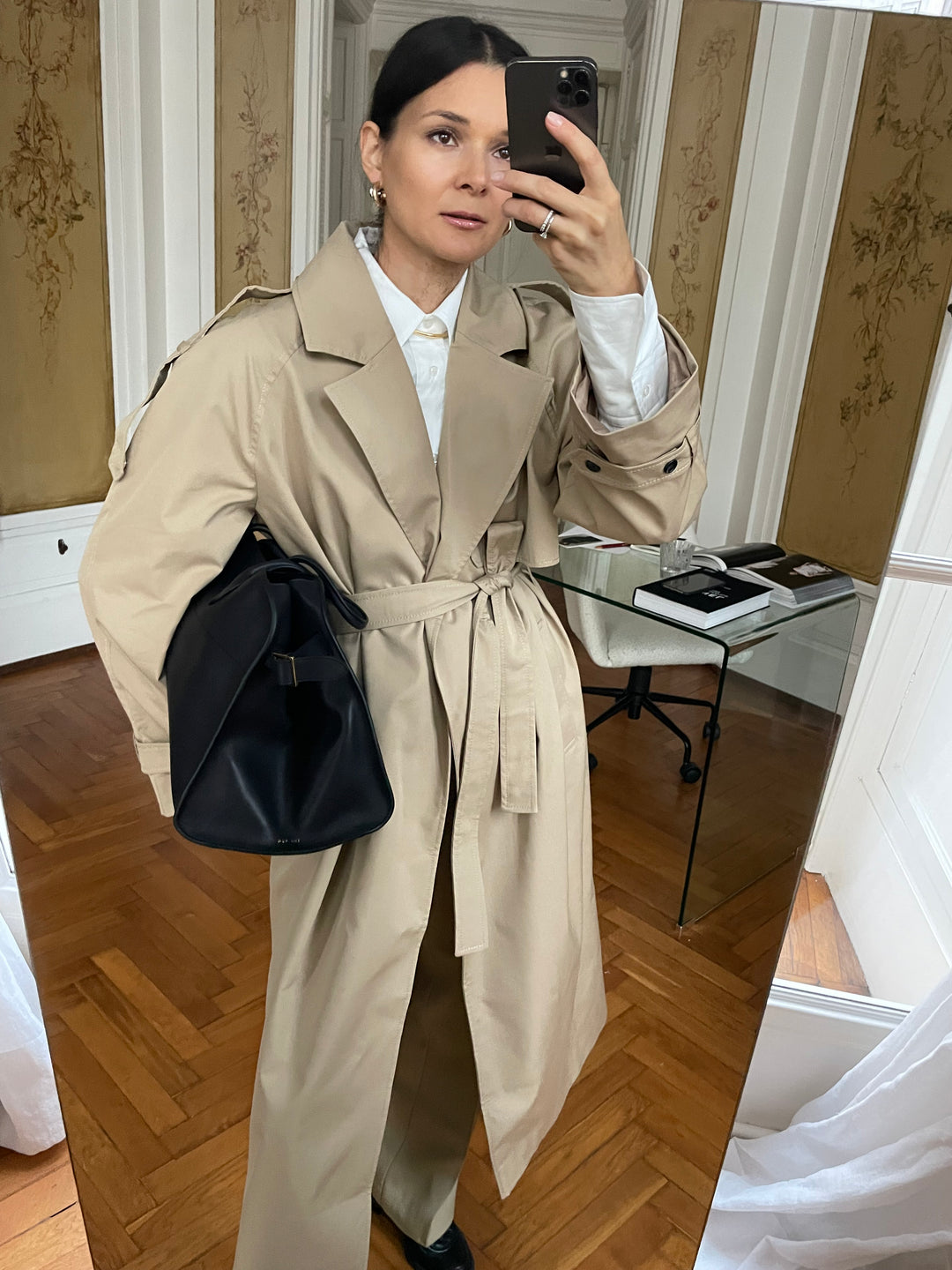 Camilla is based in Milan. Having worked for over a decade at KPMG and Berwin Leighton Paisner LLP as an M&A lawyer, she abandoned her corporate law career in 2021 to launch the fashion start-up Weekend&Beyond. This dream-come-true career track change for fashion enabled Kamilla to exploit her creative director talents.
Camilla lives and works in Milan, gaining inspiration from the city's unrivalled aesthetics while staying at the heart of fashion industry.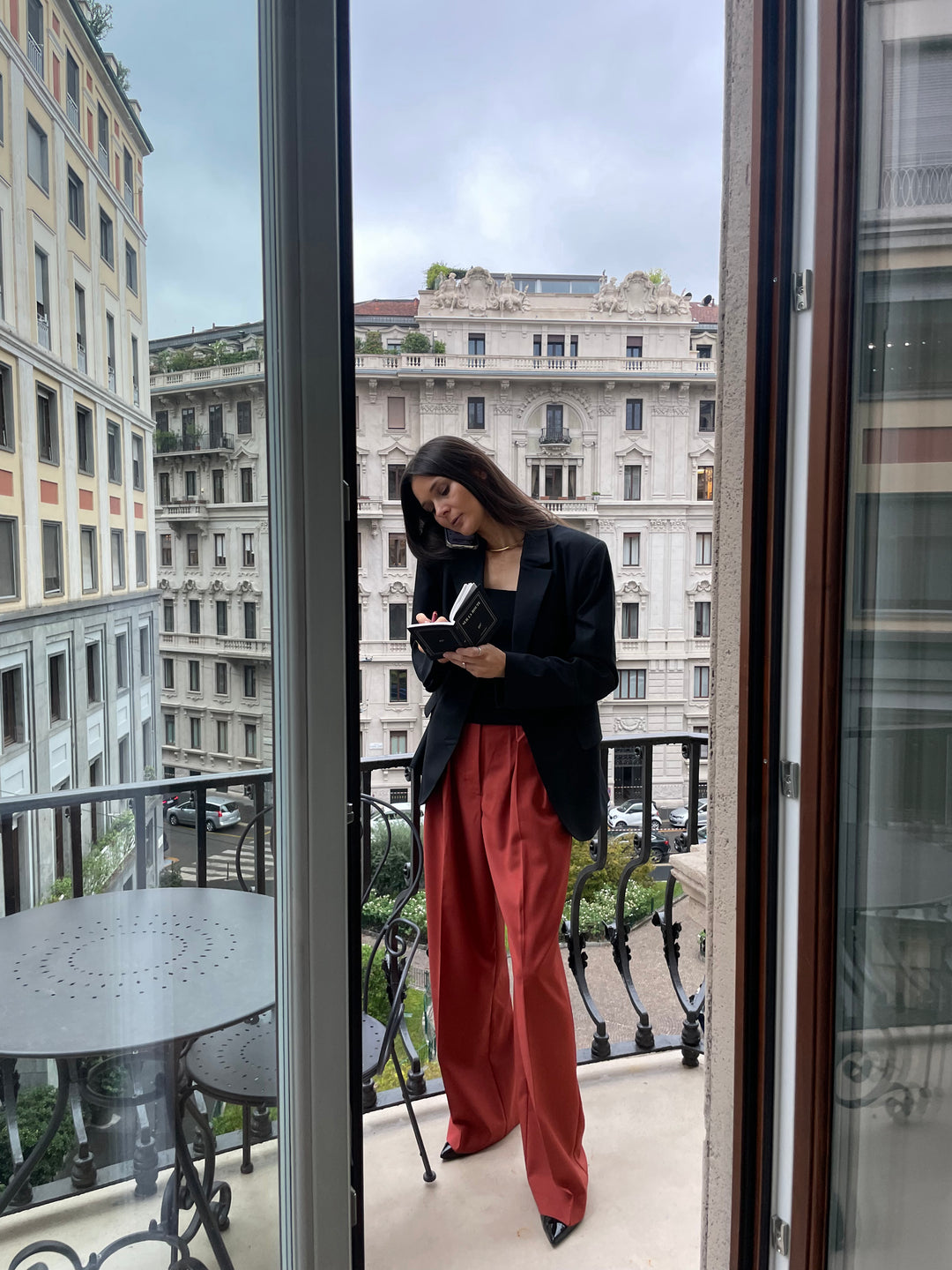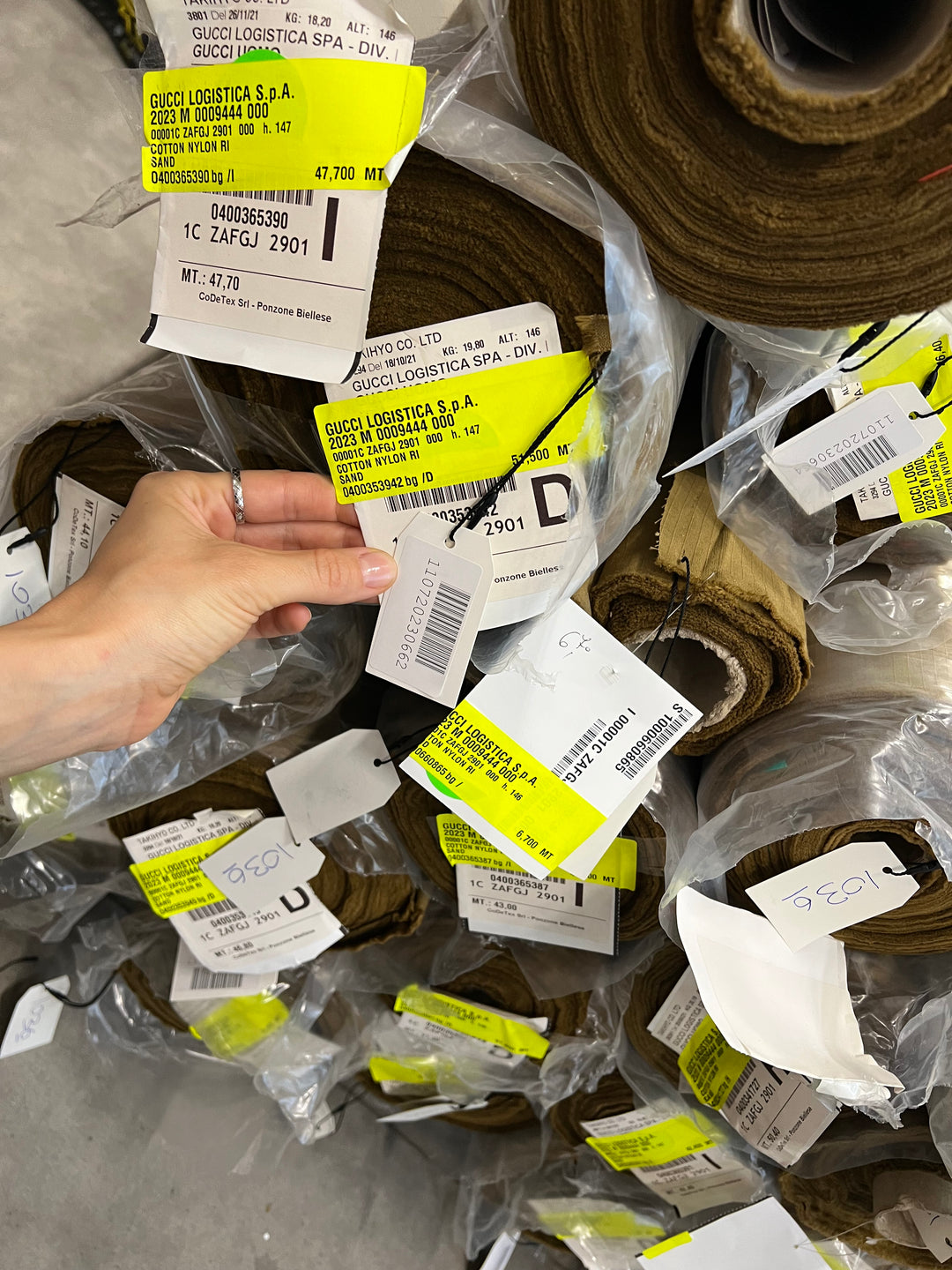 The concept behind Weekend&Beyond fashion start-up is creating and releasing collections made of fabrics and yarns produced for but not used up by major luxury brands. Previously, the high-end fashion brands would dispose of these leftovers adding up to the global pollution. Weekend&Beyond promotes new sustainability. Our fabrics are accompanied by leftover certificates.


Weekend&Beyond's speciality is cashmere and minimalist style tailored suits with a focus on trendy designs and flawless fit. Camilla says, "I had always been on the hunt for perfect jackets for both office and casual life but what I liked was unreasonably pricey. That was how I got the idea of Weekend&Beyond – luxury quality at premium segment prices for awesome weekends and beyond."